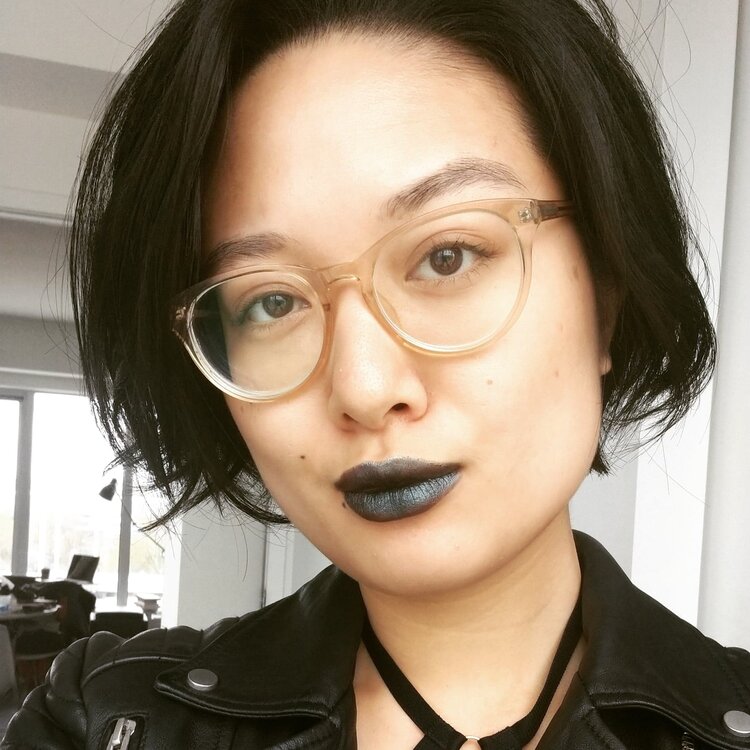 Nina Wang
Nina is from Vancouver and completed her undergraduate degree in Cognitive Science at McGill University. She is interested in moral and political decision-making, particularly differences in morality across cultures and across the political spectrum. She also likes science journalism, cafés, and modern art.
[
Personal website
]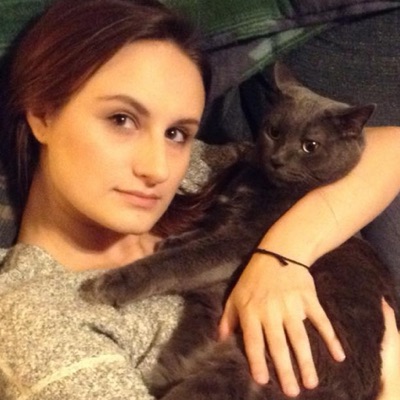 Steph Schwartz
Steph is from St. Paul, Minnesota and completed her undergraduate degree at Lewis & Clark College in Portland, Oregon. Before coming to the University of Toronto, she managed the Atkinson Behavioral Research Lab at the Rady School of Management, UCSD. Steph is interested in the effects of psychological threat on financial decision-making, attitudes towards scientific technologies, and moral judgment. She also enjoys cats, coffee, and glam rock.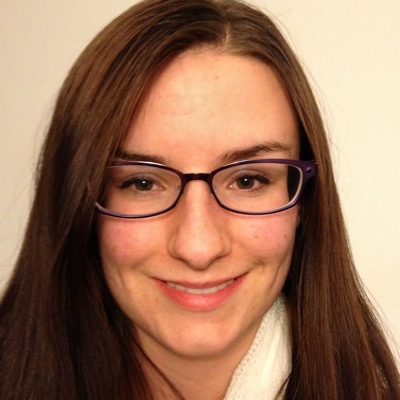 Zoë Francis
Zoë completed her undergraduate degree at the University of Alberta and is now pursuing her PhD studying self-control and mental fatigue with Dr. Michael Inzlicht. In her work with Dr. Inbar, she is examining how people's sense of control affects their acceptance of new scientific technologies that increase or decrease personal autonomy. She is also interested in religiosity and other individual differences.
Former Students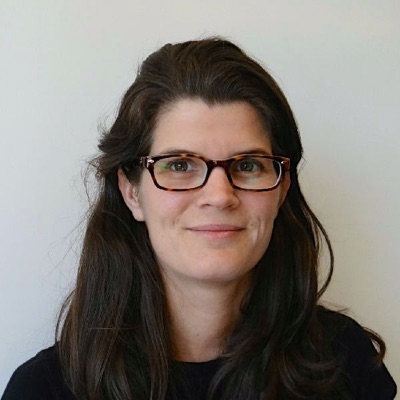 Ellen Evers
Ellen is currently an assistant professor of Marketing at the Haas School of Business, UC Berkeley, and was previously a postdoctoral fellow at the Wharton School, University of Pennsylvania. Ellen received her Ph.D. in Social and Behavioral Sciences from Tilburg University in February 2015. She is interested in judgment and decision making and focuses on how the human tendency to group and categorize things affects decisions. Currently she is investigating how the organization of assortments influences liking, how people become collectors, and how mental categories affect mental accounting.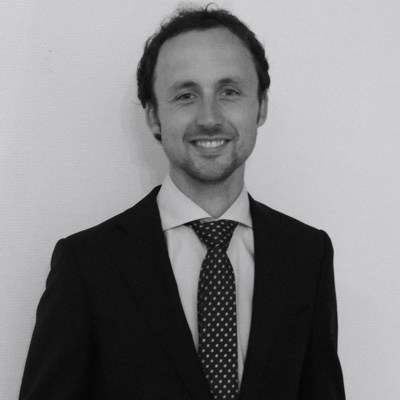 Job van Wolferen
Job is currently a supervision employee at the Dutch Authority of Financial Markets. He received his Ph.D in Social and Behavioral Sciences from Tilburg University in September 2014. His research interests include behavioral economics, judgment and decision-making, and economic psychology.